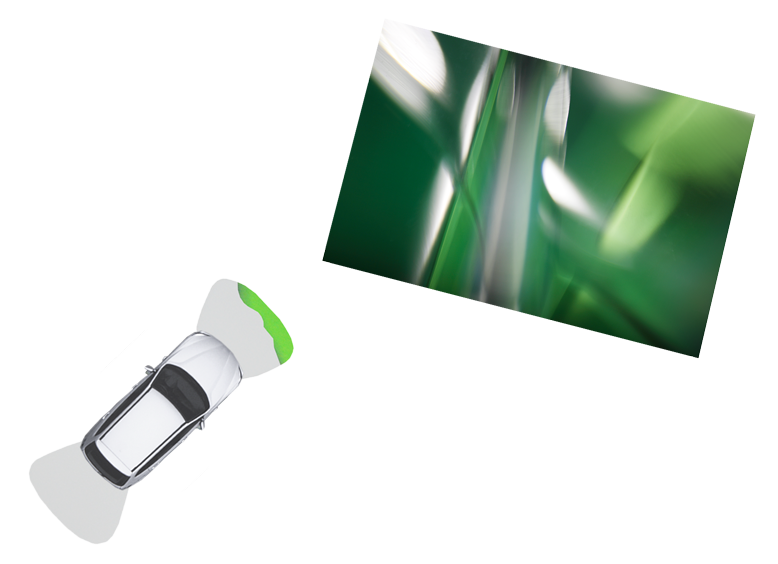 Parking is Art
An exhibition in a Car Park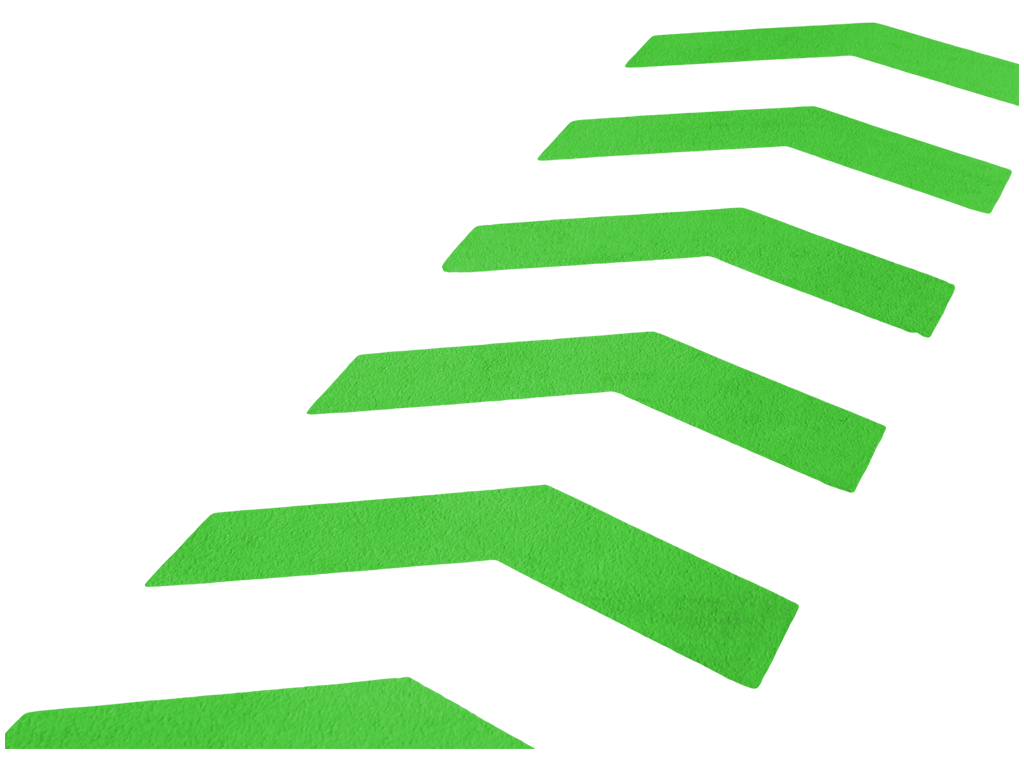 Car parks are usually not a place
where you stay for a long time:

Drive in, park, out.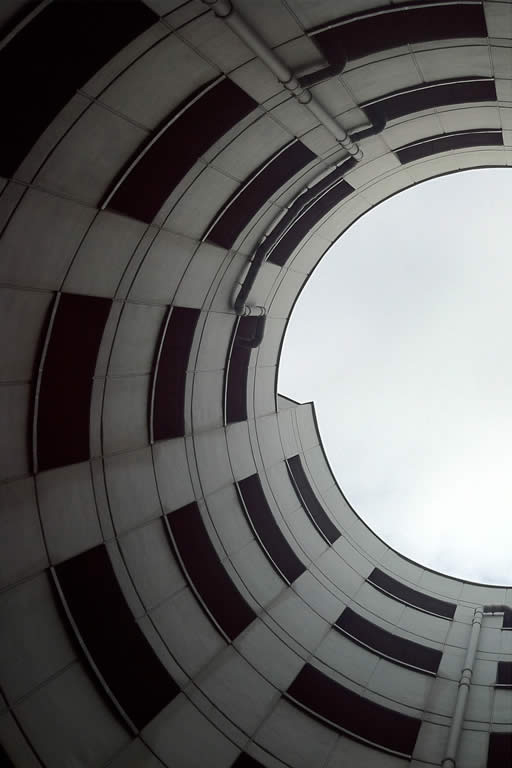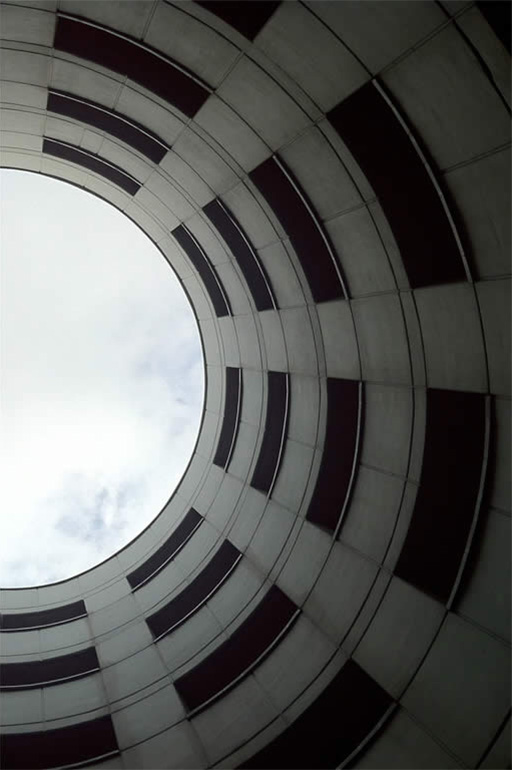 What happens when you encounter art there?

What do you encounter when art happens there?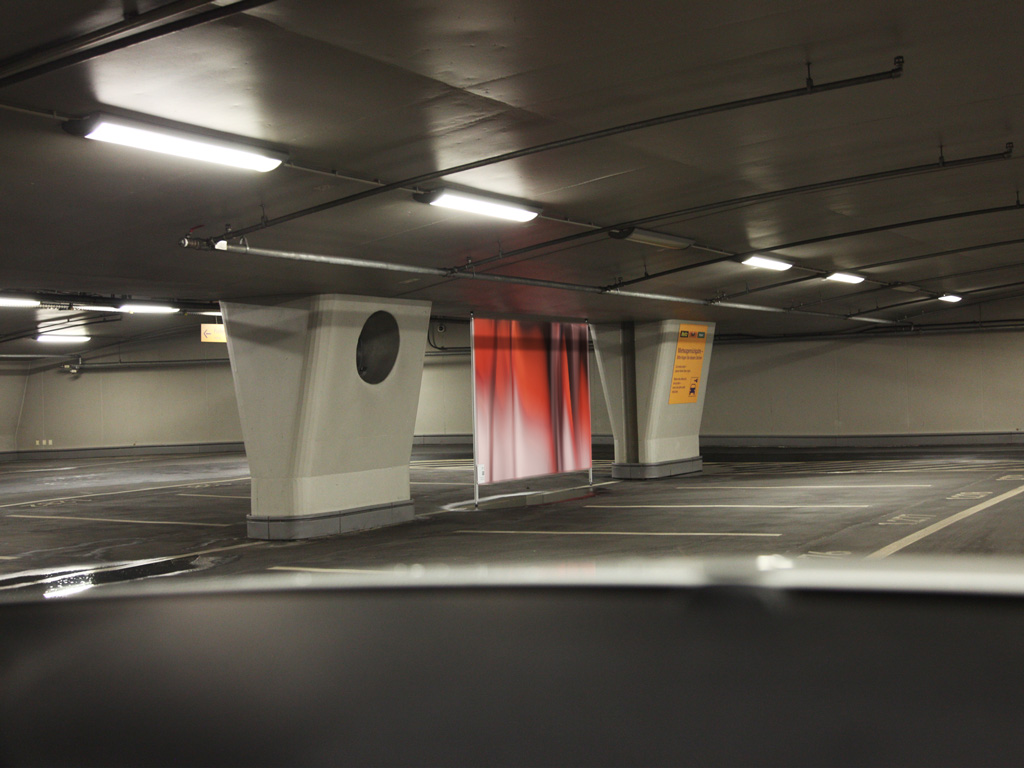 DB BahnPark is showing 12 photographs by Veit Bastian.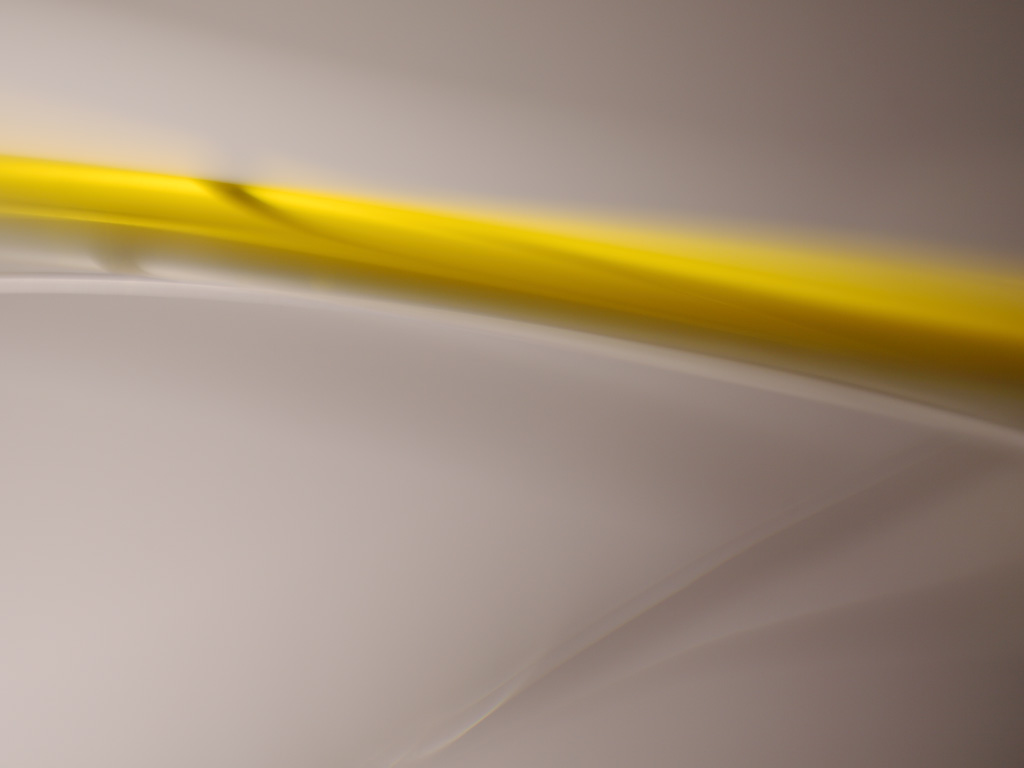 Pictures, objects transformed through light.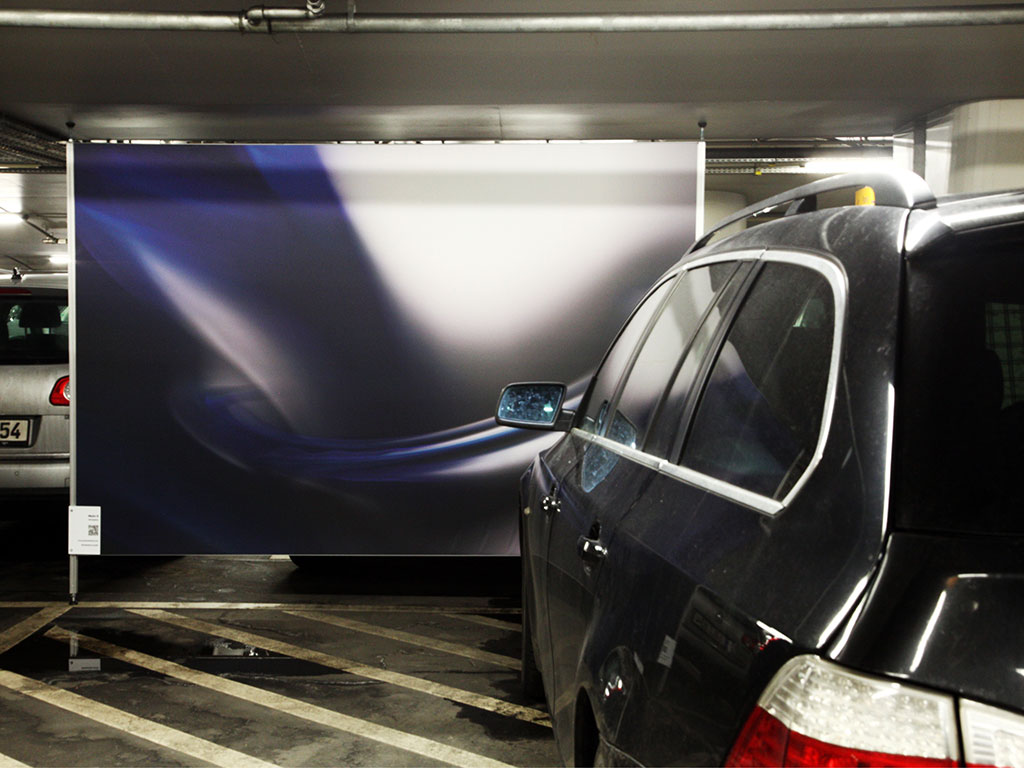 In the fluorescent lights of parking decks.

Superimposing Shapes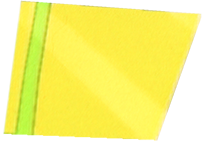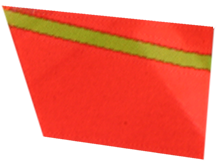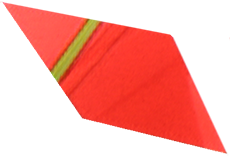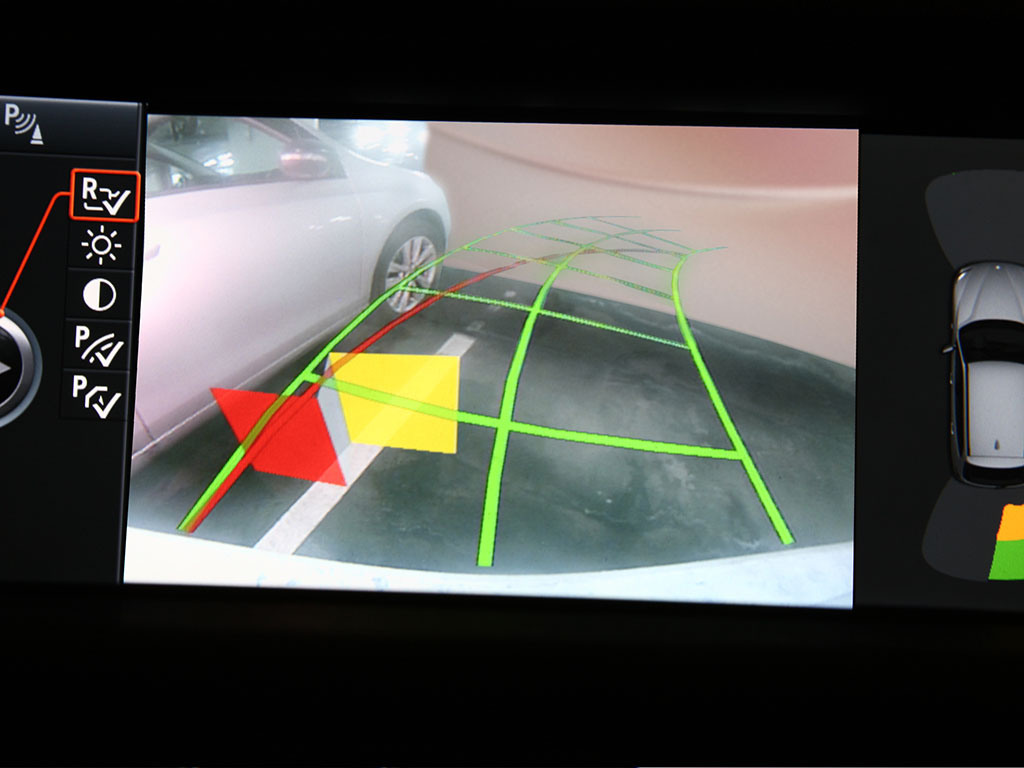 Within certain limits ...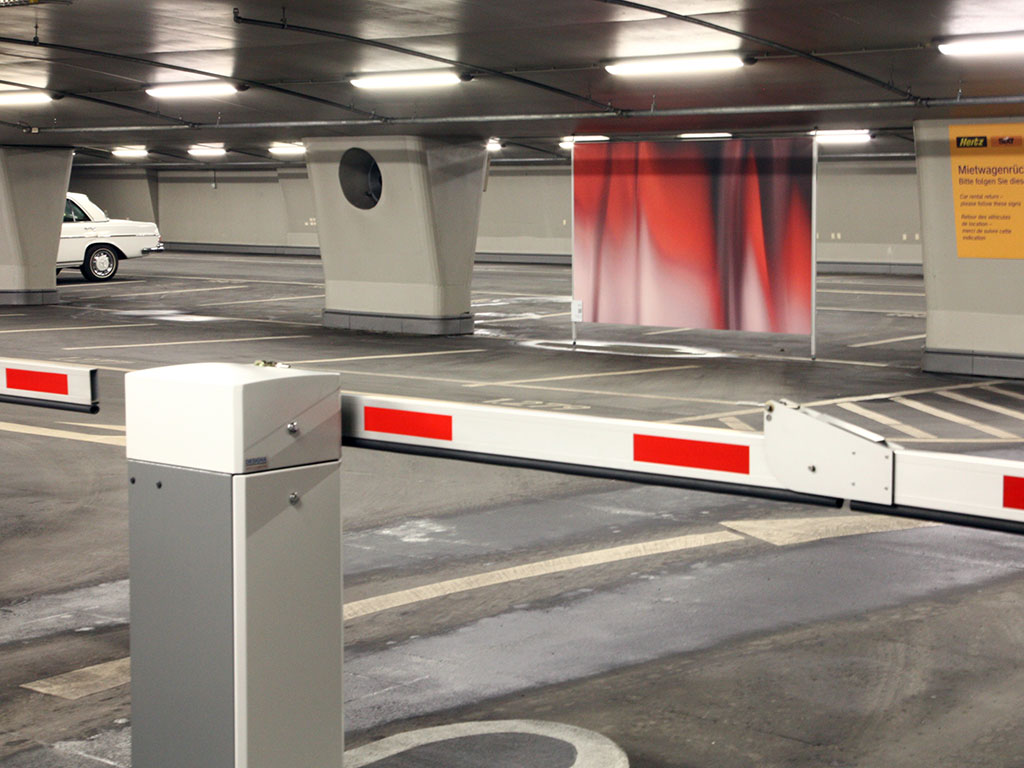 Parking and Space ...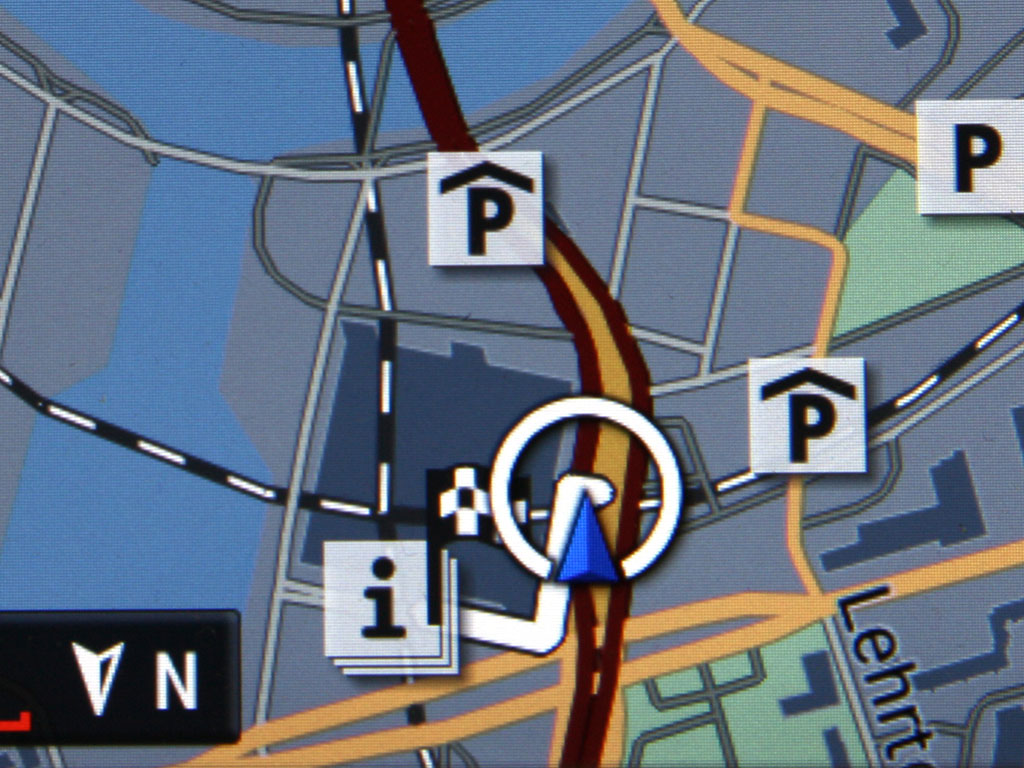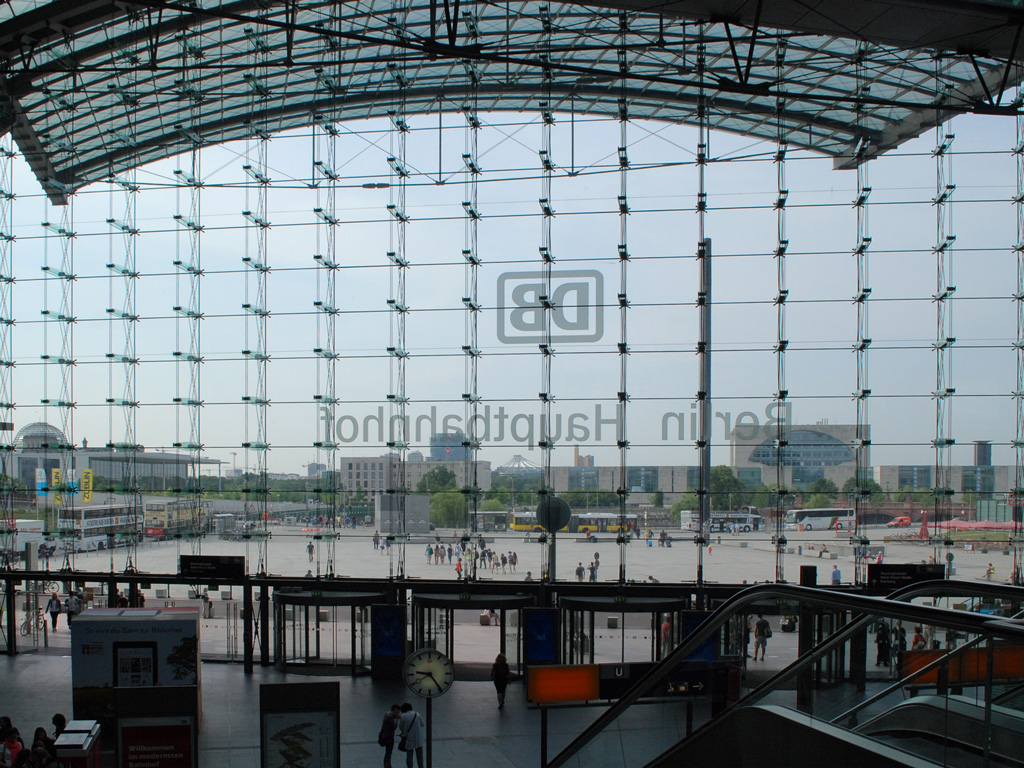 playing ...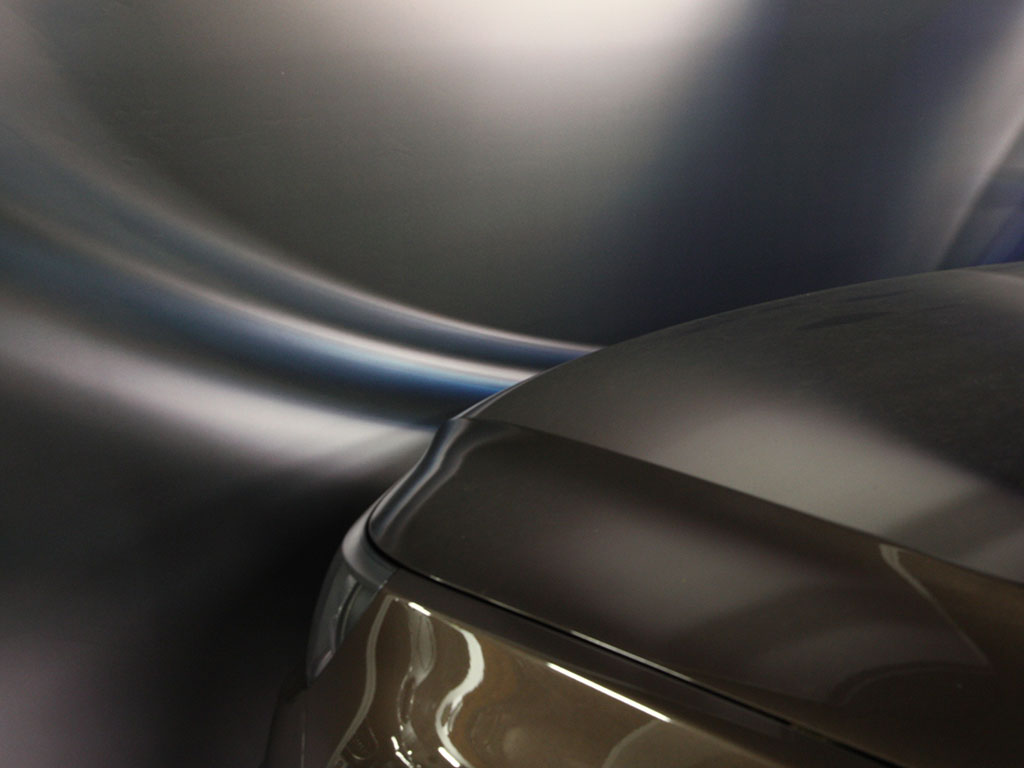 What am I looking at?
Parking is Art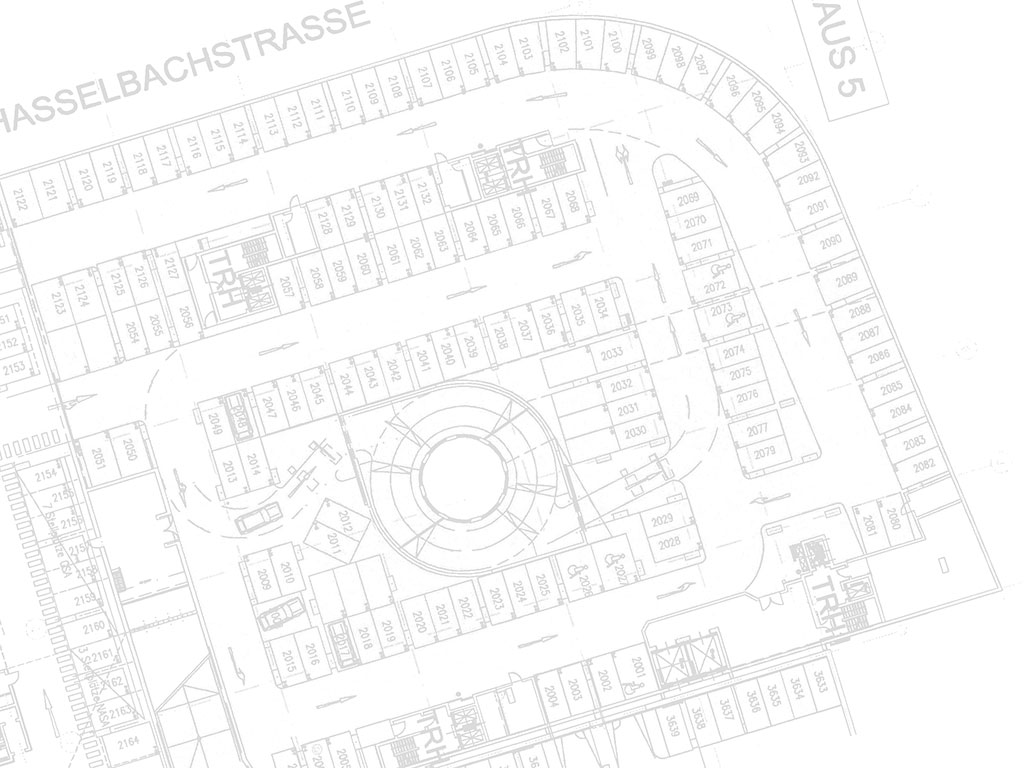 Magdeburg:
Tiefgarage City Carré / Hauptbahnhof
19 July 2013 to 30 November 2013
Berlin
Hamburg
Düsseldorf
Stuttgart
München
Directions
PARKING IS ART is a traveling exhibition
of DB BahnPark GmbH.

Between 2012 and 2014 it shows photographs
by Veit Bastian in different station car parks.
The DB BahnPark GmbH is the parking space
management company of Deutsche Bahn.
Its task is to optimize the parking situation
at railway stations and to professionally manage
parking spaces near stations. Currently
the DB BahnPark GmbH has a presence of 300 car parks,
underground car parks and parking lots nationwide
and offers customers 27,500 parking spaces.